Enterprise Support
Enterprise Development
Developing sustainable businesses that create jobs, promote black economic empowerment and increase economic competitiveness
Learn more
Industrial Properties
Industrial Portfolio
Mainly stand-alone industrial type buildings designed for manufacturing and/or warehouse purposes.
Learn more
Investment Promotion
Trade & Investment
We offer a range of services to investors and businesses looking to trade in the Free State.
Learn more
Export Promotion
Export Promotion
Our services to exporters include the Export Promotion Programme, which aims to grow demand for the Free State products.
Learn more
CIPC
Companies and Intellectual Property Commission

CIPC Self Service Terminal Centre: FDC Head Office Bloemfontein

Learn more
The Free State Corporation (FDC) is mandated to play a developmental role in growing the economy of the Free State by providing support to SMMEs, manufacturing, trade, investment promotion and facilitation.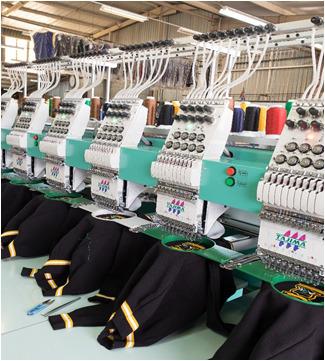 01

Enterprise Development

We provide products and services to SMMEs and Co-operatives in the form of financial support (business loans) as well as business development support (facilitating training and mentoring service providers). These services include:
Start-up loans.
Expansion loans
Business take-over finance
Bridging finance for SMMEs
Learn more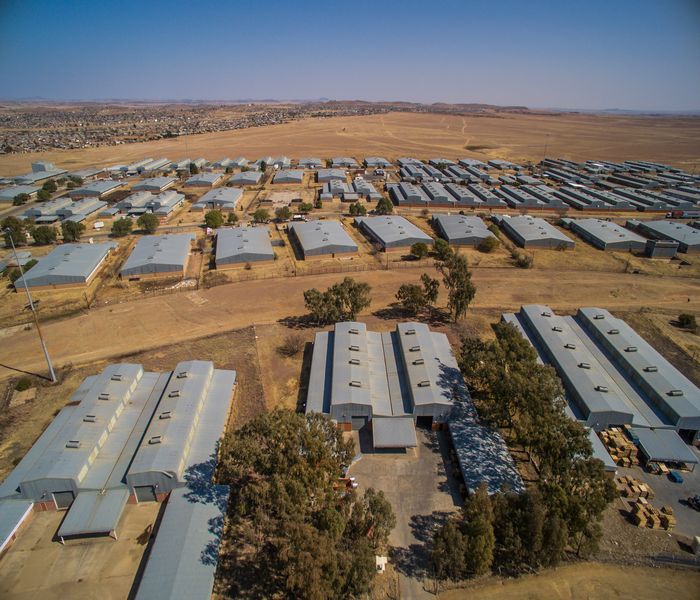 02

Property Portfolio

We are overseeing and administering a diverse and substantial portfolio. If you are a small, medium, micro enterprise or a labor-intensive company in search of suitable industrial and commercial premises, look no further. Our property portfolio include:
Industrial Buildings
Commercial Buildings
Residential Buildings

Learn more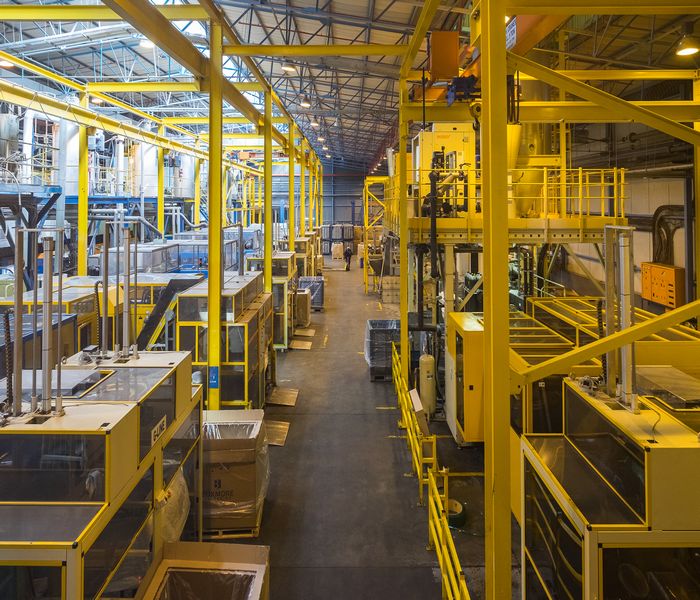 03

Investment Promotion

We offer a range of services to investors and businesses looking to trade in the Free State. These include the following:
Project Appraisal and Packaging
Promotion and facilitation of investment projects
Providing access to business and government networks
Information on statutory requirements, investment incentive applications and business permits
Assisting with the development of local and international markets
Facilitating joint ventures/equity partnerships through identification of local partners

Learn more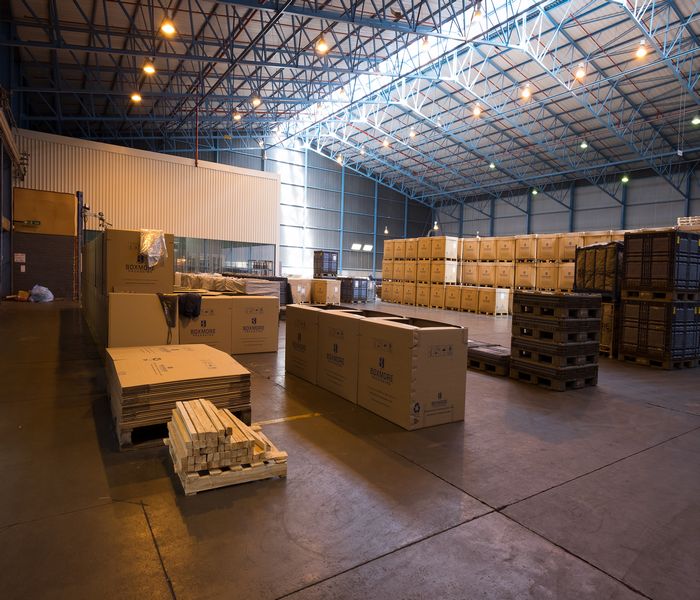 04

Export Promotion

The FDC services to exporters include the Export Promotion Programme, which aims to grow demand for Free State products in global markets through capacity-building workshops, the dissemination of trade leads, networking opportunities with inbound trade missions and on national and international exhibitions, access to national export-incentive programmes, market access information and technical advice on export procedures. The services we provide are:
Capacity building workshops
Linking foreign buyers to local exporters
Disseminating trade leads and enquiries
Networking opportunities
Advice on export incentives, and many more
Learn more