Development Support
The FDC provides products and services to SMMEs and Co-operatives in the form of financial support (business loans) as well as business development support (facilitating training and mentoring service providers). The provincial loan products offered to Free State Entrepreneurs by the FDC are:
Start-up loans for recently established businesses that are mainly at formative stages.

Expansion loans offering viable to expand

Business take-over finance to assist potential clients to acquire a business as going concern

Bridging finance for SMMEs with short-term cash-flow problems with contracts or tenders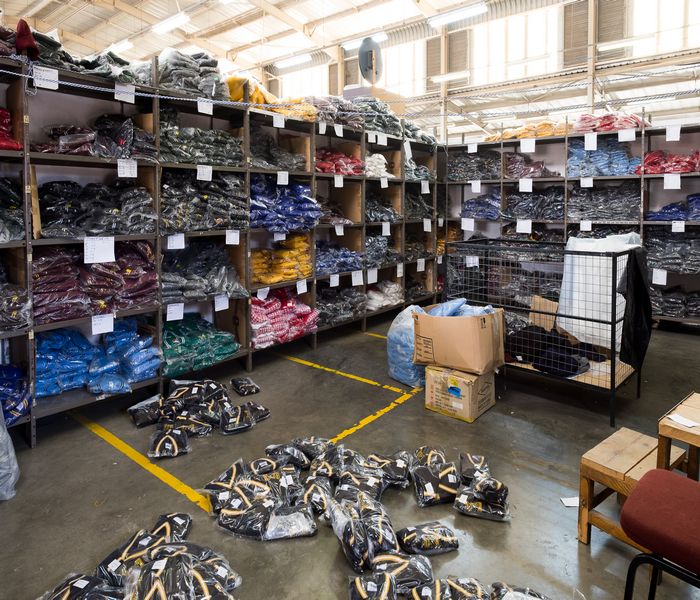 Loan Application Requirements
Certificate of incorporation and detailed business plan.

Premises – Proof of ownership or proforma lease agreement.

Recent valuation of assets – fixed and movable, not older than 12 months.

Resolution from board of directors/ members appointing a member(s) to sign on behalf of the legal entity.

Proof of residence (FICA).

Quotations for the movable and immovable assets to be purchased.

Personal statement of assets and liabilities of the members/ directors.

Profile and names of board members and management committee.

For existing businesses submit audited financial statements, for a period of 3 years and six months bank statements.

Personal Particulars i.e. I.D

Copies of tax compliance status (SARS) and copy of business trading licence, where applicable.
Qualification Criteria
Applicants should meet all relevant and applicable statutory requirements;
Funding shall be considered for acquisition of productive business assets, working capital and buildings;
Financing of Vehicles/Automobiles for private use is explicitly excluded;
Financing of debt is explicitly excluded;
All applicants must be solvent and have the necessary contractual capacity as required by relevant laws and insurance requirements;
Incorporated bodies must comply with all the relevant legislation;
The SMME will have its principal place of business and operations within the province and entities with branches operating within the province will be considered for funding assistance only with respect to local operations;
Equity contribution is NOT required on any FDC loans
For the Franchise Development Fund only established franchisors with good track record will be considered
Franchising
Tourism Development
Business Process Services and Offshoring
Retail
Information and Communications Technology
Agro-Processing
Chemical Beneficiation

Mineral Beneficiation