PROPERTY
PORTFOLIO
MANAGEMENT
Looking for property? Look no further than our spacious, affordable, subsidized, rental facilities
Industrial | Commercial | Residential
Overseeing and administering a diverse and substantial portfolio. If you are a small, medium, micro enterprise or a labor intensive company in search of suitable industrial and commercial premises, look no further. FDC's Property Management Unit offers your small to medium enterprise suitable premises at affordable rates through its diverse and substantial property portfolio. Over the years the unit has provided business premises to the general public, business people and government departments who want to initiate projects.
BLACK ECONOMIC EMPOWERMENT
We may grant concessions to businesses with more than 50% black ownerships. These may include the following:
A discount of 10% on normal rental rates

An additional discount of 2% for women-owned businesses, where women have more than 50% shareholding in the business

An additional discount of 2% for youth-owned entities where more than 50% of shareholding in the business belongs to individuals below age of 35

An additional discount of 2% for businesses where disabled persons hold 25% shareholding or more

These concessions do not apply in instances of lease renewals or existing leases.

Rental holidays
OUR SPREAD
Our substantial property portfolio makes us one of the biggest property owners in the province. We have industrial, residential and commercial properties in excess of 900 000m2 situated in the following areas:
Mangaung
Botshabelo
Industriqwa - Harrismith, and
Phuthaditjhaba
THREE EASY STEPS TO OCCUPYING YOUR NEW PREMISES
Once the FDC has identified a suitable site for your business, you will have to confirm your interest in the site in writing with the corporation;
Within a week of receiving the confirmation and all legal documentation, premises will be allocated based on the availability and the specific requirements of the prospective tenant. You will sign the agreement and pay the initial costs which include the following:
Deposits
Admin and legal fees
One month's rental in advance
You will be able to occupy the premises after FDC has prepared the building according to the agreed requirements.
Rent our Factory Space
Free State Development Corporation offers a wide range of spacious and affordable rental spcace for SMMEs. We offer affordable rental space ranging from massive stand-alone industrial buildings, office blocks and shopping centres, to loose single tenant commercial building situated in rural arears to suit different needs.
WE OFFER THE FOLLOWING INCENTIVES
Three to six months rental holiday

All categories of tenants qualify and this is only applicable to full 5-year contracts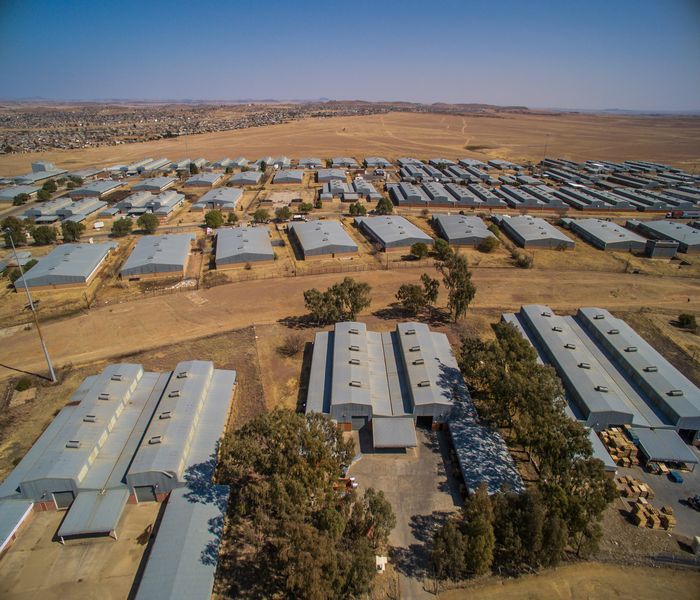 THE FOLLOWING ADDITIONAL B-BBEE CONCESSIONS MAY BE GRANTED
Discount of 10% on normal rental rates

Additional 2% on women owned business
Additional 2% on youth owned business
Additional 2% on shareholding for disabled persons
Looking for property? Look no further than our
spacious
affordable
subsidized
rental facilities.