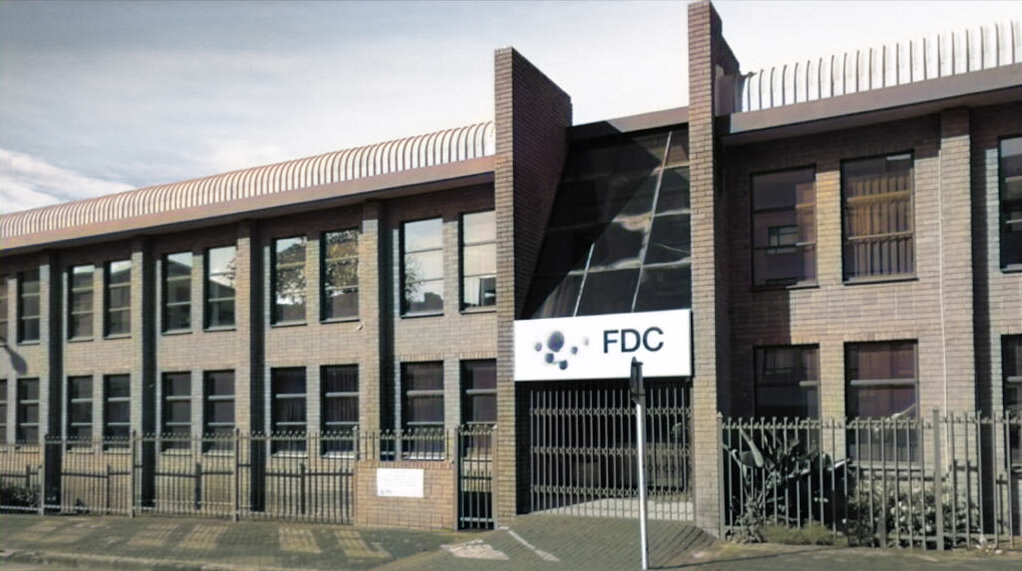 ARE WE?
The Free State Corporation (FDC) is the official economic development agency for he Free State Province, established in terms of the FDC Act No.6 of 1995. Our mandate is to play a developmental role in growing the economy of the Free State by providing support to SMMEs, manufacturing, trade, investment promotion and facilitation.


We are a Schedule 3D Provincial Business Enterprise in terms of the Public Finance Management Act . As a specialist economic development agency, the FDC was formed to offer the people of the Free State and potential investors in the province a wide selection of services
To facilitate increased and sustained private sector investment focusing on strategic partnerships;
To facilitate inclusive market participation by prioritising women, youth and people with disabilities;
To assist the SMMEs with funding by providing loans;
To assist SMMEs in financial distress through provision of business development and support services;
Strive for delicate balancing of the twin challenges of achievement of development impact whilst ensuring that it is done in a sustainable manner;
To facilitate export trade through training and access to exhibitions platforms.
To drive economic growth and development in the Free State Province
Ownership;
Passion;
Teamwork;
Integrity;
Accountability;
Agility and
Transformation.
Structure
The current structure of the FDC is that the various committees report to the Board of Directors who then report to DESTEA, as identified below: